RKG Design Group, LLC
The RKG Design Group focuses on the architectural/engineering needs of Healthcare, Commercial and Retail clients with a strong emphasis on creating solutions that solve functional and technological needs of the users while creating dynamic and interesting spaces to visit and work. These founding principles are rooted in the experience of the Principal Architect, Robert Goes, which has been gained from his success over three decades in the architectural profession.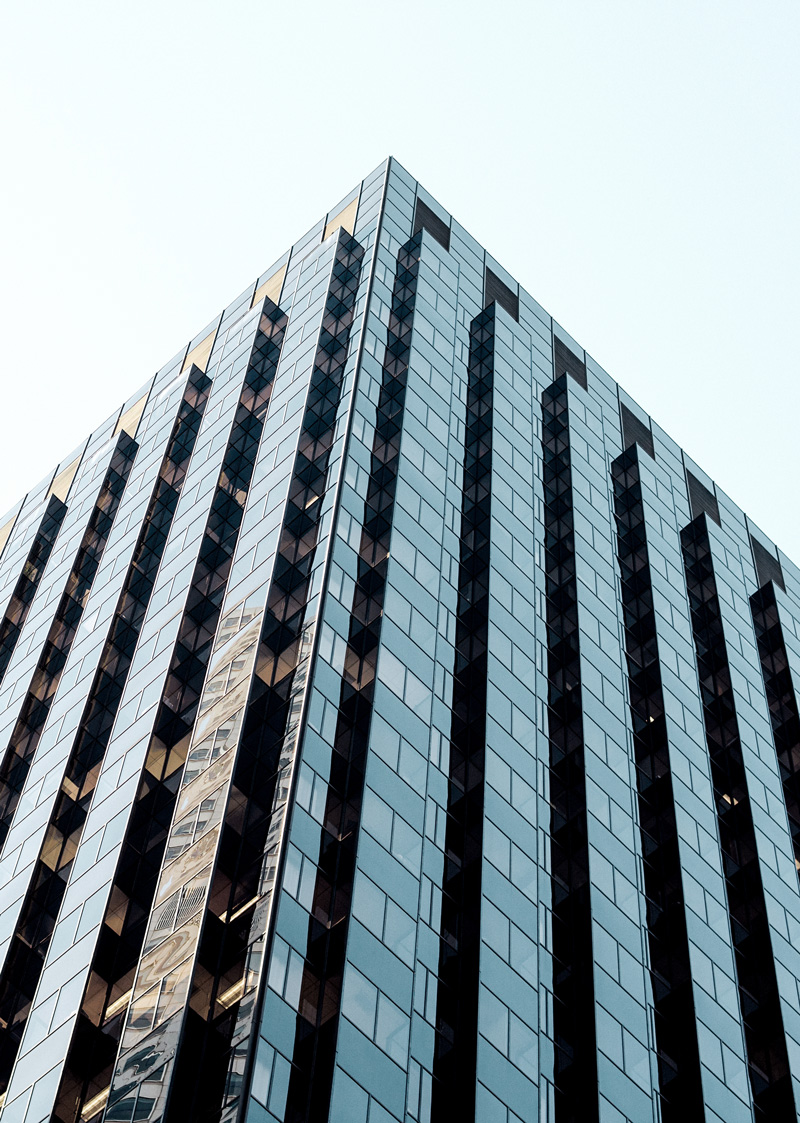 About RKG Design Group, LLC
We pride ourselves on the fact that our project designs respond to the clients' budget, schedule and physical opportunities available with the project site. We believe a balance of all three criteria is required in today's construction environment in order for a project to be judged as successful.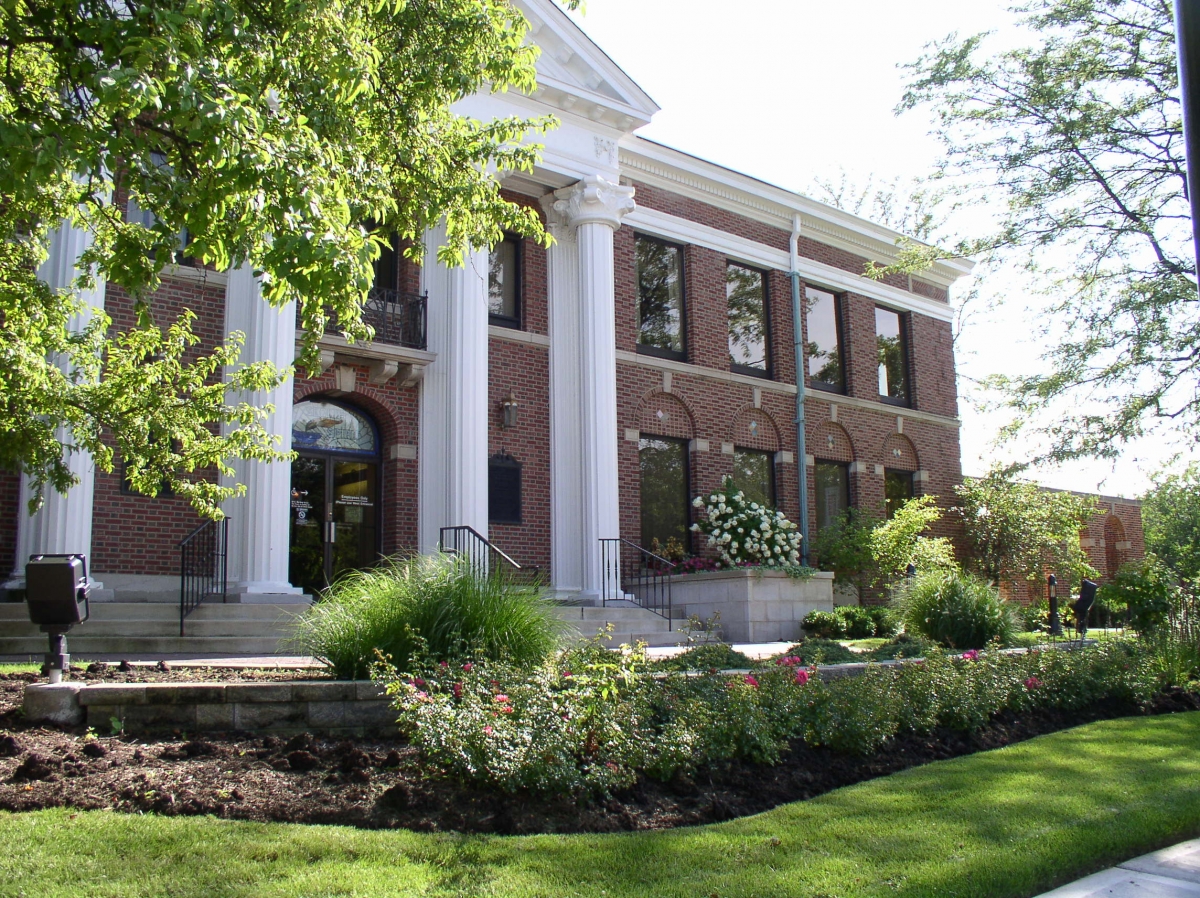 Predesign
• Program Development
• Due Diligence Space Planning
• Preliminary Design
• Existing Facilities Surveying
• Record Drawing Documentation
• Master Planning Scheduling
• Master Planning Budgeting
Architecture
• Design Development
• Specification Preparation
• Construction Document Preparation
• Permitting
• Bid Clarification
• Bid Tabulation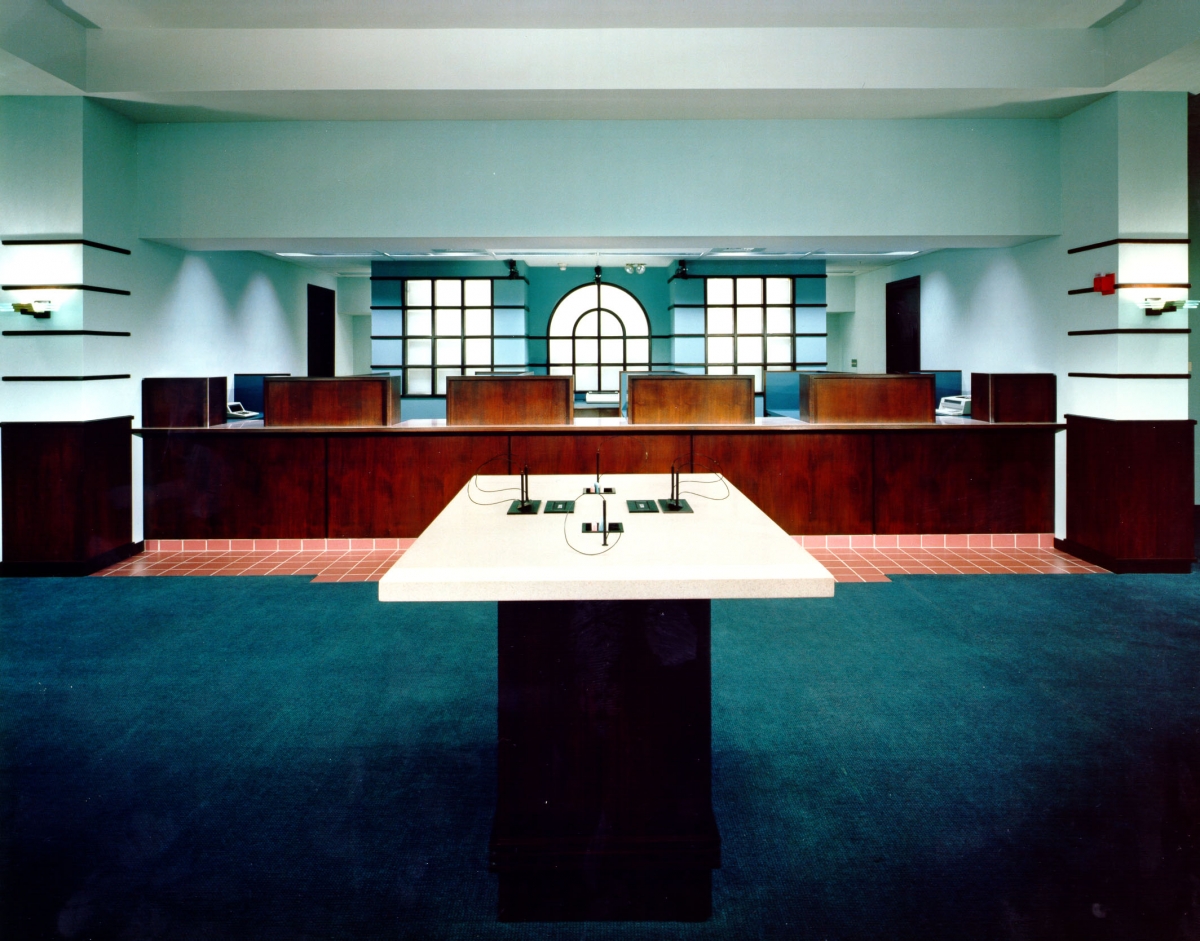 45 Degrees North
Adventist Hinsdale Hospital*
Advocate Aurora Health Care
Advocate Medical Group
Aesthetic Dentistry
Associated Allergists and Asthma Specialists
Café LaFortuna
Capital Development Board (CDB)
Children's Hospital of Wisconsin
City Colleges of Chicago – Truman College*
DMG Mori
Dr. Dan Pacella D.O.
Edwards Realty
Fox College
GATX Terminals*
Good Life Physical Therapy
Heart Care Centers of Illinois
Heritage Bank of Schaumburg*
Hi-Tech Podiatry
Illinois Bone & Joint Institute
Key Interiors
Krause Construction Inc.
Light Rx
Mariana Gigea, M.D. & Associates
Maternal Fetal Medicine Consultants
Methodist Hospital*
Metro South Hospital
Mistica Foods
Norwegian American Hospital
Oak Park Hospital*
Orland Bowl
Plush Horse Ice Cream Shoppe
Presence Health
Primary Health Associates, P.C.
Pure Barre
Raminski & Herzog Urology
Real Estate Resource
Shamrock Company (YUM! Brands)*
Silver Cross Hospital*
Sodexo
Solberg Manufacturing, Inc.
Southwest Dermatology

Subway
The Center for Sleep Medicine
The Dentistry & Implantology Group of Orland Park
Union Health Service
United Way of Chicago*
University Plastic Surgery*
US Brass & Copper*
Village of Skokie*
West Suburban Hospital
Western Springs Dental Care*
Westlake Community Hospital*
Winterset, Inc.

* Project completed as Associate of Matocha Associates